Need a Microsoft Business Licence?
Find the offer that suits your needs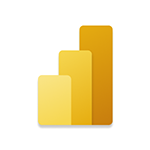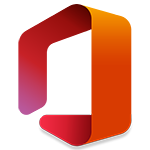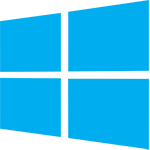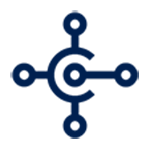 Partner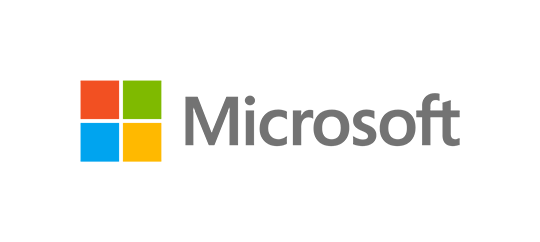 Get started with Connect'App
01.
Registration
of the organisation with your SIRET number, VAT number if applicable and your bank details
03.
Pre-order
of at least one licence
04.
Signature
of legal documents and SEPA mandate
05.
Processing
of the registration, validation by Microsoft and processing of the order
Benefits of business licences
About Connect'App
Simplified management
Make it easy to assign licenses and create users, groups and shared mailboxes.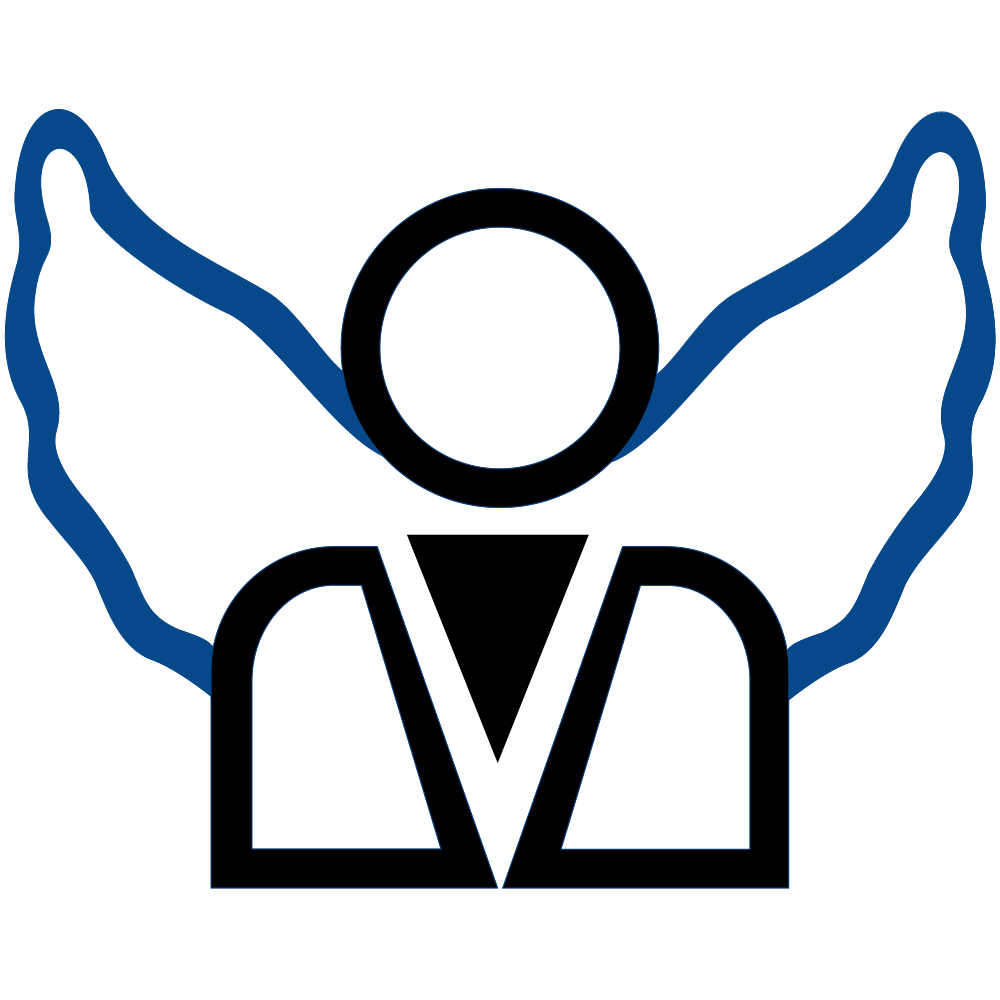 Guaranteed independence
The Connect'App interface allows you - if you choose - to continue to access the Microsoft tenant management directly.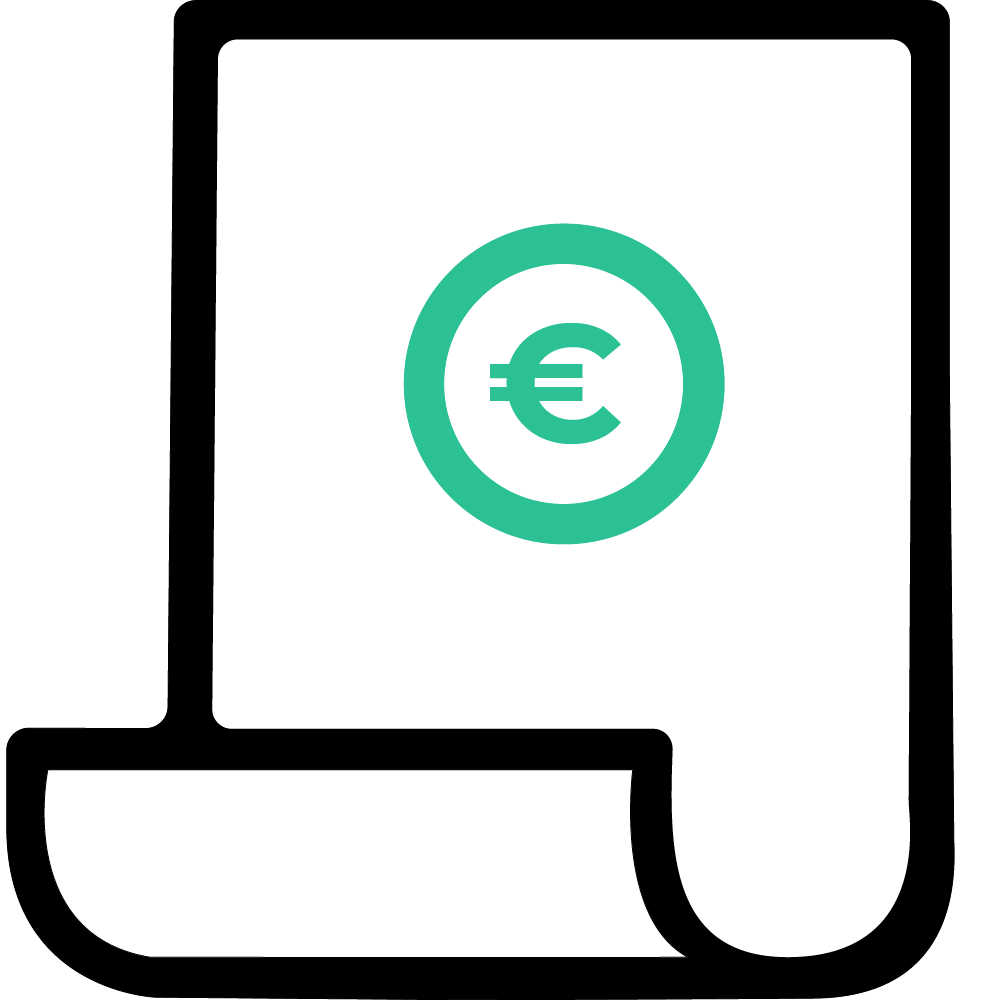 Grouped invoicing
Receive one invoice per period for all your purchases and consumption instead of one invoice per order.